Meditation by the Numbers:
9 Paths for Meditation
Guided meditation by Andrea Andress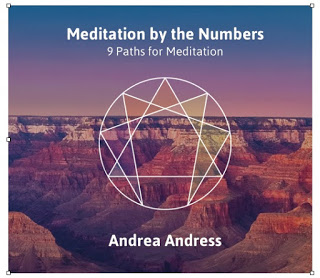 Welcome to Nine Roads, One Journey
This website is dedicated to using the enneagram as a tool for life and work. Explore the nine personality types as they come together and diverge making different paths, but all heading toward wholeness. Discover the patterns and the energies that drive us so that we can learn to pay attention to life and our own desires.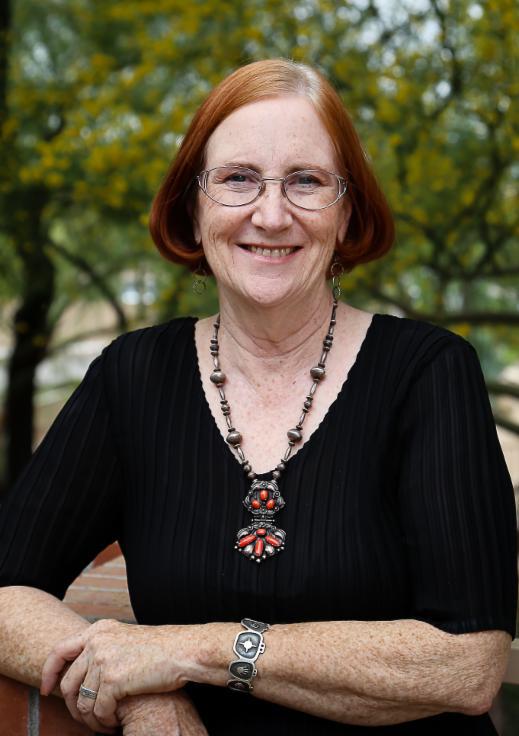 Welcome, I'm Andrea.
I am a spiritual director, enneagram coach, and a speaker on the enneagram and spiritual formation.
Upcoming Events
There are no upcoming events to display at this time.

Enneagram
This dynamic personality system allows us to see the structure of habitual patterns of thinking, feeling and behaving through working with the Mental, Heart and Body Types. Anyone who can reflect on their life can work with this system for spiritual and moral growth. Andrea offers private Enneagram Interviews, group workshops and individual sessions for personal and professional growth.

Programs
Class workshops on the Enneagram, Prayer and Spiritual Growth are tailored for small and large groups. Classes can be in person or explored through Zoom with internet connections. 

Spiritual Direction
Explore your life through your connection to yourself, others and God. Whether you are stuck, feeling lost or want help on your journey, a spiritual direction serves as a companion on the way. One time or continuing spiritual direction sessions are offered in person or through Zoom or phone connections.